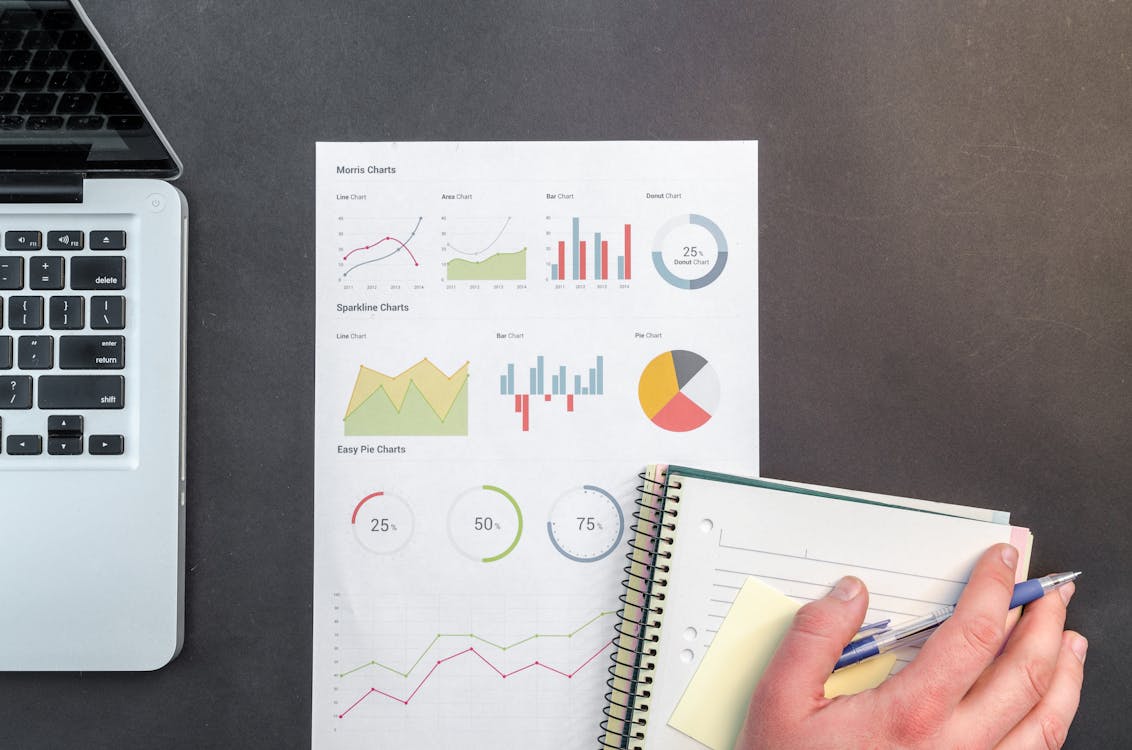 The truth is affiliate marketing is super competitive because has got such a low barrier to entry which means anyone can do it.
Anyone can sign up for an affiliate program, grab an affiliate link, and begin sharing. That means it's super competitive and most people that try affiliate marketing will fail.
I'm gonna tell you exactly why 98% of people that try affiliate marketing fail. The reasons they fail and the steps that you can take to make sure that you don't fail but not only that you don't fail so you absolutely crush it with affiliate marketing. So let's dive into it.
So the first reason why the majority of people fail with affiliate marketing is "shiny object syndrome'.
This is the biggest killer of success at anything but definitely affiliate
marketing and when I say shiny object syndrome I just mean people that jump from one thing to the other to the other they see.
A brand-new shiny product or platform that's been launched and then they want to jump on that and then about a week, later they see something else that looks new and fresh and then they want to jump
and start trying to do that. And what happens is they never succeed at
anything because they keep switching what they're doing before they've even given themselves a chance to succeed. Now I'm going to be totally honest I've suffered from this in the past and you need to make sure you're aware of that. Now I try not to switch strategies are strictly switch whatever I'm promoting until I have mastered that current one. I focused on and built up so they're bringing in income and then I can move on to another strategy or another product.
The next reason why people fail with affiliate marketing is that they are not building digital assets. When I say digital assets I just mean things like an email list which is a list of people and you own that email
list or it could be just a social media following. It could be a YouTube channel or a blog that you run. These are assets that you put time and effort into to build them and you kind of own that traffic. The ultimate digital asset that you can build as an affiliate is to promote a recurring based affiliate program. If someone signs up to that, they continue to stay signed up to that and you earn commissions every month. So I have got a constant stream of money which is coming into my business every single month. That means I can now go and try out new things and experiment with new strategies and build multiple income streams.
The next reason why people fail with affiliate marketing and never hit any major success is that they just don't reinvest their profits. I know so many people who might have promoted a recurring Commission based product and got some money coming in but what they fail at
doing is taking that money and reinvesting it back in the business what
they do instead is go to the club and pop the bottles or they rent
Lamborghinis or they buy really expensive clothes and things like that.
Actually what they're doing is just living paycheck to paycheck so they've
gotta wait for some more money next month to keep that lifestyle up and
they're never gonna be able to try out new things and experiment and upscale so they're stuck where they are.
So if you do start to make some money from affiliate marketing the best thing you can do is just reinvest it back into the business.
The next reason why people will fail with affiliate marketing is that they are not tracking and they're not split testing. When I first side I didn't
really do this so there is hope that even if you're not doing it you still can become successful. I genuinely think looking back I have lost out on probably thousands of dollars because I wasn't tracking effectively at the start. Now I'm tracking and split testing and my profits have gone through the roof. if you are new in affiliate marketing – link tracking software allows you to track your links and then you can see where those sales are coming from so even if you're doing free organic traffic and you're promoting your affiliate link in a Facebook group or in YouTube, you need to know where then sales are coming from so you can kind of focus
on one area more than the other. so it is really important if you're paid adverts and you've got four different adverts on different platforms
or different websites, you need to know what's working and where the sales are coming from so you can cancel the stuff
that isn't working.
The next reason why most people fail with affiliate marketing is that they're not constantly challenging themselves and learning new skills. This is something that I do on a daily basis and always trying to learn new skills. I do this by watching YouTube videos, reading books, podcasts, buying courses. I'm constantly trying to better myself.
Do you want to get up to $2,000 cash payments delivered to your door while someone else does work for you?